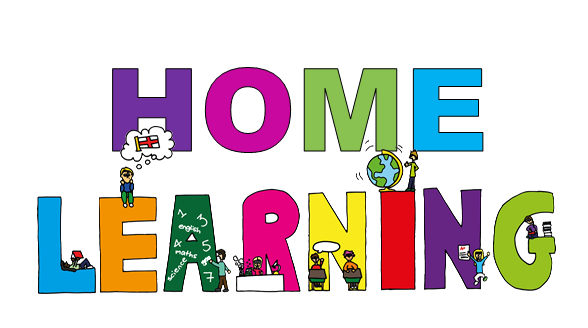 Click the link below for today's Home Learning for Year 4
Y4 Home Learning Sheet Friday 5th March
Friday 5th March Maths Sheet C
4.3.21 and 5.3.21 Maths Answers
Files are made as .pdf formats and should open in most web browsers.
Live Zoom lessons for Year 4 take place daily at
9.20-9.40am
11-11.20am
1.20-1.40pm
Simply click on the links on the Home Learning sheets to join the lessons!

Questions about home learning?
Click below to download the Home Learning guide!
Home Learning Guidance for Parents January 2021
or watch the video at the bottom of our home page.
or email: [email protected]