Home Learning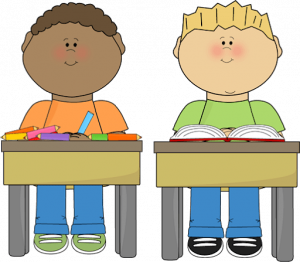 If your child is waiting for the results of a COVID test or is self-isolating but well enough to work from home, we will provide a pack of printed work for them to complete. 
If your child's class bubble or the whole school closes, work will be provided on a daily basis on this page. Printed copies can also be obtained from the school office on request. 
In addition, here are some useful website links for you to explore and learn from.  
Reading
All children in FS2 to Year 4 have access to Active Learn Bug Club online reading. This is an amazing site where your child's teacher has uploaded books specifically to match your child's reading level.
https://www.activelearnprimary.co.uk
Passwords are written in the back of the 'Home-school reading record.' 
All Year 5 and 6 children have access to Reading Plus. This is an amazing programme which helps children to read faster and with greater understanding.
https://student.readingplus.com/seereader/api/sec/login 
Passwords are written in the back of the 'Home-school reading record.' 
Oxford Owl – On this website there are free e-books that you can read. 
Many of these books are like the ones we have in school for you to borrow.  
Maths
Topmarks has lots of really fun games linked to the Maths National Curriculum and covers topics studied in school
https://www.topmarks.co.uk/Search.aspx?Subject=16
BBC – Daily lessons
There are lots of lessons on here for you to choose from. Most of them have videos and then an activity for you to complete. 
Click here for BBC Daily Lessons