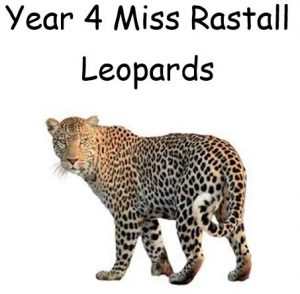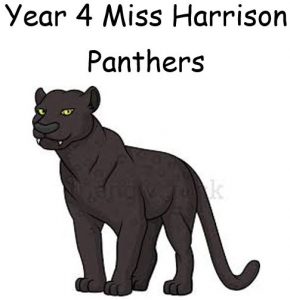 Teachers
Miss Harrison
Miss Rastall
Teaching Assistants
Miss Musgrave
Mr Smith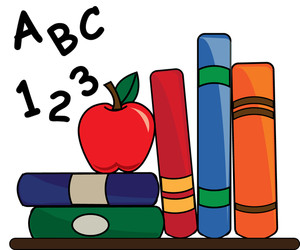 Please click the link below to see what we will be learning about in Year 4
Year 4 LTP Overview 2020 2021 (adapted)
Topic Titles
What did the Romans do for us? – History (Autumn)
Are we all settled? – Geography (Spring)
How did World War 2 affect Hull? – History (Summer)
Homework
Homework is given out on Monday and collected in on Thursday.
Homework includes Spelling, Topic and Maths. Read and respond books are also given out.
Home readers
Reading books are sent home on Monday and must be returned on Friday.
PE days
Mondays & Thursdays
Useful Websites
Here is a list of some useful websites for year 4 pupils:
Phonics Play
ICT Games
Bug Club
Maths Games
BBC Revisewise
National Geographic
CBeebies
CBBC Art
Magic Key
BBC Schools Science
Our long term plan can be found on the Curriculum page.